© Handcraftedpen.co.uk 2009 to 2019
Site built and designed by ANDYCEE




Online Shop

Welcome to the home of Handcrafted Pens & Pencils
Where writing instruments are made with a difference.
Hi, Welcome to the home of Quality Handmade writing instruments
As all of my pens are considered to be a "Pen for life" and not disposable as refills are available for all the makes and designs I sell.
I make pens with wood from sustainable sources and from FSC accredited suppliers wherever possible.
Take a look around the website, if there is nothing you see or like then please get in touch, I'm sure I will have something or can make something bespoke for you.
If you would like to know more then please email me or visit my shop by clicking the button below
Site up-dated April 15th 2019
Please note
There will be a delay in posting and shipping between 15th and 22nd April.
New page added, My grandson Jack has taken a big interest over the last few years and is now producing some good quality pens. Click on the button below
Take a look at the Gallery, if there is anything you like then get in touch.
Remember keep popping back to check out new stock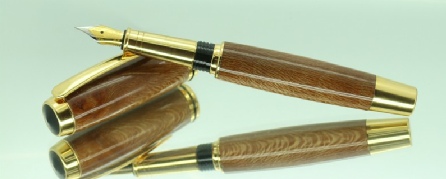 Jacks Pens
Online Shop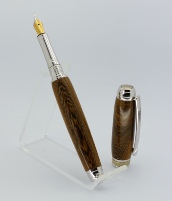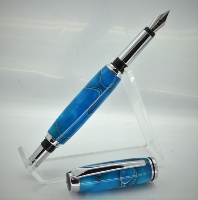 Facebook page